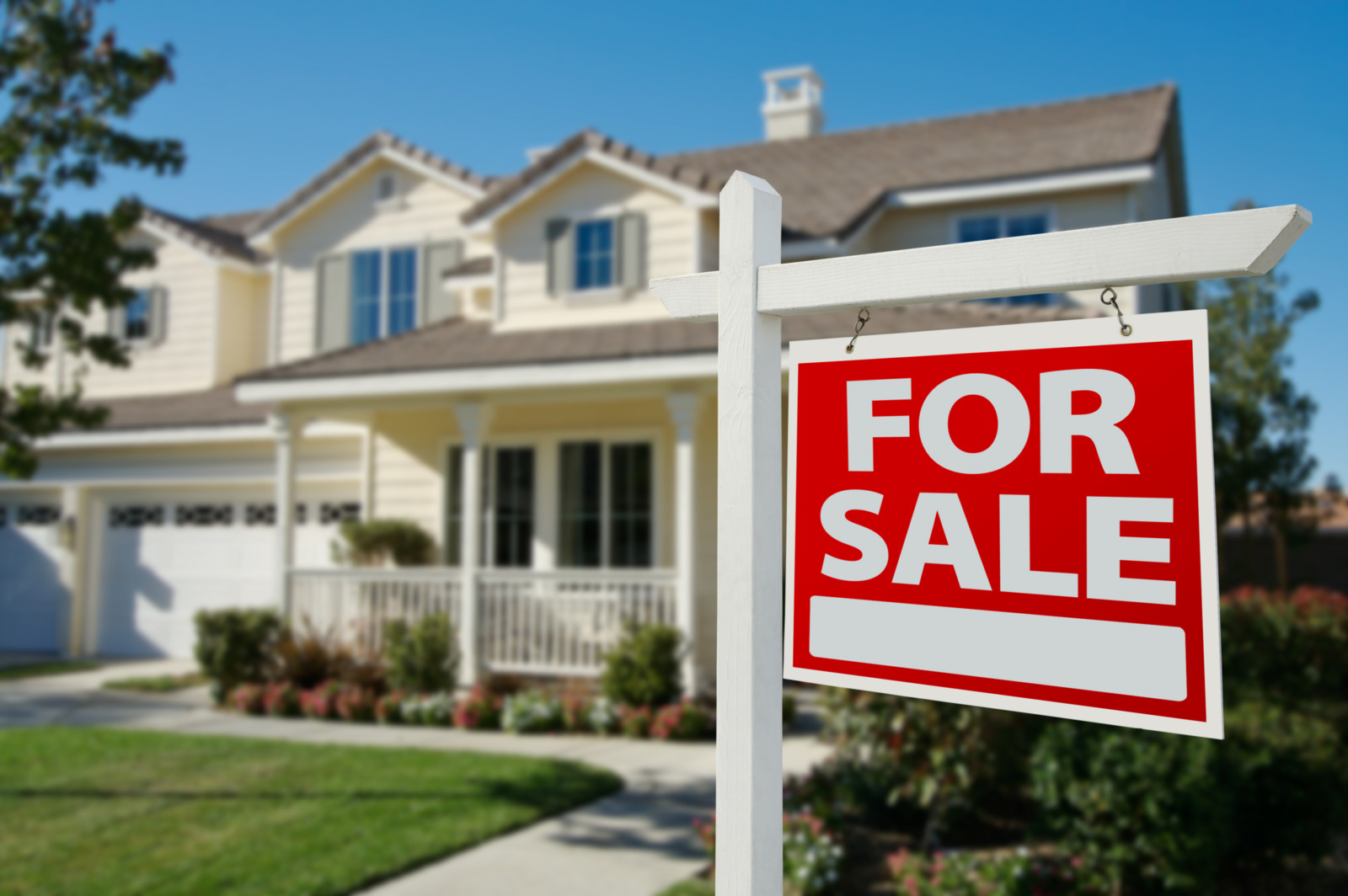 Buying a house is a very difficult decision since it is one of the most important decisions of your life. When a person buys a property for himself and sells it again, it becomes a resale property. Resale houses are the most demanded nowadays because of its advantages and lower expense.
Benefits of a Resale Property:
The price depends on the age of the property. So second hand or resale houses are more affordable than new ones. Also, the price becomes negotiable because of the limitations in the interiors and fixtures of the house.

Resale houses are always situated on planned locations because they were built when land was still available.

Older houses have more space and are thus less prone to clutter. Resale houses have a better neighborhood.

You don't have to pay the additional EMI that is paid for under-construction properties. You can also put the house in for rent for paying the EMIs.

There are tax benefits on your loans.

Basic fixtures like plumbing, electric points, etc are already present.
Step by Step Procedure of Buying a House on Resale:
If you wish to buy a resale property, you might possibly go through the following procedure:
Get Your Budget Right and Your Finances Planned:
You must have a budget in which you want to buy your home. You must remember that there will be extra charges for registration and other government procedures so plan accordingly. Plan your fund sources. Whether it's in your bank account or a loan, decide on it.
Consider Consulting a Good Real Estate Agent:
Real estate agents and portals are the sources of knowledge for you about different properties. Gather information about the size, location, prices, etc about the properties from them. You can get in touch with several agents or portals for the correct info.
Decide on Your Most Suitable/ Available Location:
When you have enough information about the different properties from the real estate agent, think about which property suits you the most. The location, pricing, look, etc are the key factors that help you decide your ideal house. Keep in mind to check on the bathroom and plumbing services of the property, it's very essential.
Perform a House Inspection:
You must go physically to check on the property before buying it to see if everything is okay. Have a keen eye on imperfections like peeling and/or cracked walls, plumbing systems, bathrooms, rust on iron grills if any, electric points, etc. Check the age of the property. Learn more about house inspection how-tos here.
Check the Surrounding of the House for the Availability of Basic Facilities:
Check the neighborhood of the desired house for the basic amenities that you need for daily life. Medicine stores, grocery stores, markets, easy means of transport, etc should be nearby. Also, check the brand value of the property.
Check the Legal Paperwork of the House and Consult a Lawyer:
A lawyer specialized in real estate can guide you about all the paperwork that is required for buying a resale house. You must check that all the documents are available at the time of re-registration of the resale house. Here are some of the legal documents you need to buy a property.
Ensure That There Are No Previous Dues( Water Bills, Electricity Bills, Etc):
Make sure that whoever had been using the house before you have not kept unpaid bills like bills for water, electricity, etc. You should not pay for those. If there are bills like this, consult the seller of the property to resolve this. Check if there are any taxes to be paid too.
Check for an Existing Loan on the Property:
Make sure that the documents of the property are not in the custody of the bank for a mortgage, etc. If that is the case, it is better to steer clear of that property.
Check if the Property is Eligible for a Home Loan:
The loan amount depends highly on the cost of the property. Consult technical experts to evaluate the property (mostly from banks) to know if you are eligible for a home loan and if you are, then how much or what percentage of the cost can come under the loan. Calculate the down payment and EMIs with the help of the banking guy and settle on what's comfortable for you.
Property Transfer and Re-registration:
Make sure you gather all the relevant documents, signatures and witnesses, identity proof, etc at the time of property transfer. Keep your lawyer with you too. If you have any power of attorney, consult your lawyer on how to work with it.
Post-purchase Formalities:
Take photocopies of all relevant documents. Store your original documents in a bank safe or some other secure place. Keep one photocopy at home, keep the second one with a very trustworthy person, and you can keep the third one at your office locker too. You can also keep digital documents.
Some Disadvantages of Buying a Resale House:
Too many legal and technical procedures and requirements.

There are no personal touches on these properties.

If you are unaware of the previous un-cleared bills, it will impose a problem.

There are many renovations to pay for.

There is a chance of high down payment.
You can learn more here about the advantages and pitfalls of resale flats.
Things to Remember When You Are Buying a Resale House:
Invest in such properties that have nearby facilities like schools, hospitals, banks, markets, railway or metro stations, bus terminals, etc. These factors also affect the cost of the property.

Always plan for extra funds as resale properties need some money for renovation as well (like furniture, repainting, repairing, fixtures, etc.

Getting home loans can be difficult if the property's age is more than 20 years, there are any missing documents, improper registration in the past, etc.

Get all the documents checked by a lawyer, including the ownership papers.

Watch out for late payment fines and interest charges.

If there is any broker involved, make sure he makes no unfair practices.
It is better to not involve brokers, deal directly with the seller. Keep your documents safe. Overall, resale properties are really in demand now and if you want a house that is ready to move in, a resale property will be your right choice.