Today we bring to you 25 high quality Bootstrap WordPress themes.
The word Bootstrap actually implies Twitter Bootstrap. This open-sourced framework was originally developed at the Twitter office in 2010, hence the name. Today it has become one of the most popular front-end frameworks and open source projects in the world. This should be obvious. I mean who wouldn't want to run his site on a framework used by Twitter?
There are several reasons why you should choose Bootstrap theme. It will save you on a lot of time, it is completely customizable, it will give you same results on all browsers like Internet Explorer, Mozilla, Chrome, etc.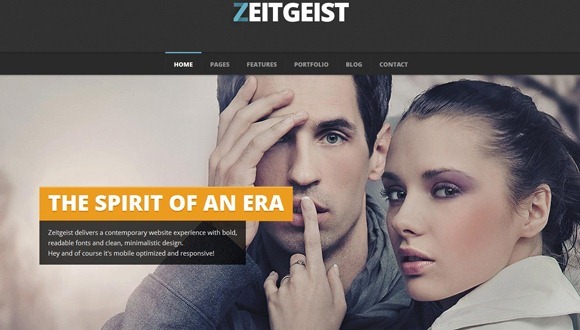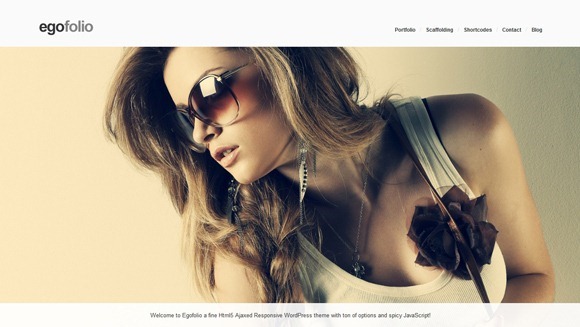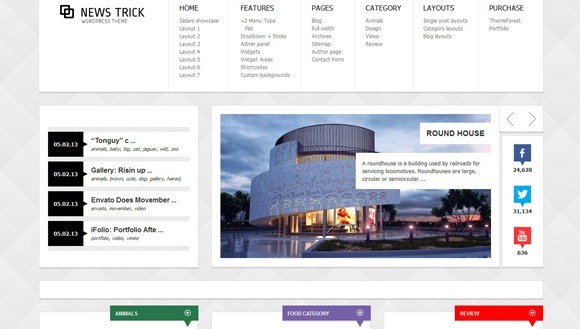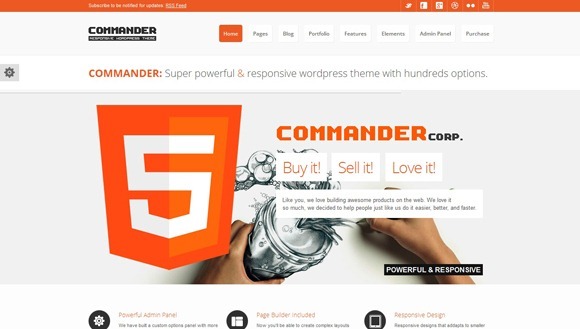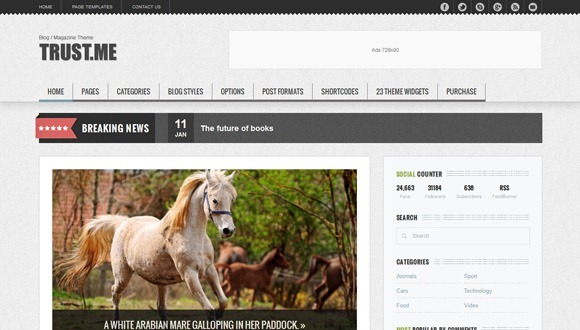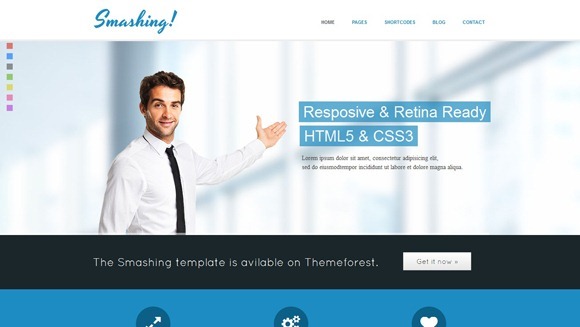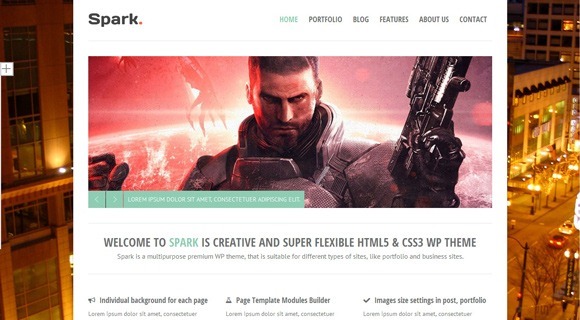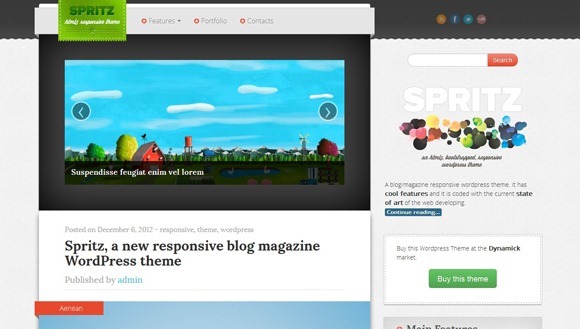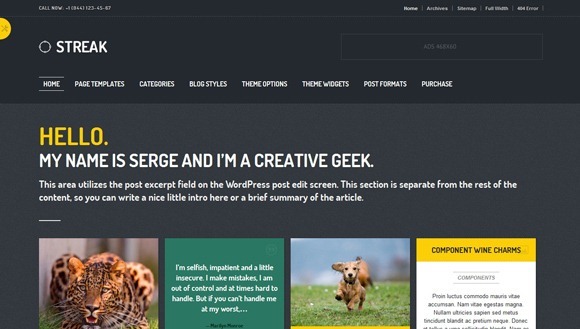 Author Bio: Sofia is a freelance writer from Australia. She writes articles for different blogs related to development and technology.Specially she works on wordpress articles for one of the best wordpress hosting providers.