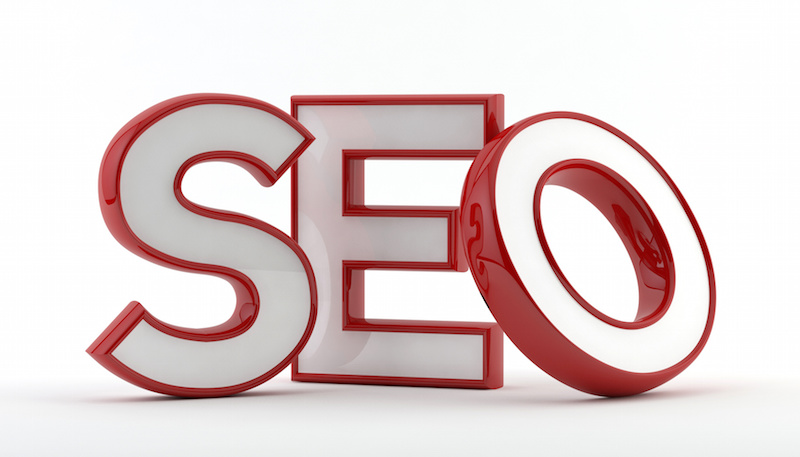 Search engine optimization is a process that increases the visibility of your website on internet. It does not matter either your website is natural or unpaid. There are number of elements that increases visibility of your websites and you must have to incorporate all such elements into your websites. There are two basic areas on which search engine optimization works, which are: on page and off page optimization. On page optimization refers to all things that will continue when your page will be online and it includes webpage, HTML code, images and textual content. Off page optimization refers to back links which means that your webpage will be optimized from other relevant websites.
There are two types of Search engine optimization (SEO) techniques available, which are:
White Hat SEO generally uses techniques to improve search engine rankings of a webpage. Techniques which are used in White Hat SEO are website HTML optimization, quality development, link acquisition, high quality research and manual. When people use white HAT SEO, they want gradually growth in the rank of their webpage.
Black Hat SEO optimizes weakness in your website ranking. Techniques and methods are used in Black Hat SEO, creates conflict between all guidelines of Search engine optimization. Black Hat SEO uses techniques like hidden text, keyword stuffing, hidden links, cloaking and link spam.
If you have created your website and want best ranking for your webpage, you should add some different key points that will automatically increase ranking of your website. Some best tips for search engine optimization are discussed below and you must follow them in an accurate way.
Top Tips For Search Engine Optimization Are Here:
Add Valuable Content To Your Webpage
You should create content for your webpage that connects to you from your readers. You should keep in mind your target audience so that you will able to meet their expectations. Evaluate your existing content and explore new topics. Learn about your audience and always be ready to give answers for their questions. Do not hesitate when you want to explore your new ideas.
Provide Better Experience Of Browsing
Test your webpage links with all possible errors.
Page speed plays very important role in browsing any webpage and do not forget to check it from time to time.
Spend More Time To Improve Quality Of Your Content
In the previous year, research has been shown that spend more time on the content that you want to upload on your webpage rather than optimization. Concentrate on keywords and check what your readers want from you. Always try to think new to explain your content that will also meet all expectations of readers.

Specific And Unique Content
Specific content about any topic is much more necessary and this will be bonus point for your webpage ranking. People will access your webpage again and again and ranking will go on top point. Some of things that you should keep in mind are:
Be specific about title of your content
Add alt tags, mate data and keywords
Also keep in mind about size of file
Be specific and provide unique content which may be sharable to other
Keep Your Webpage Up To Date For All Information
You should always be active on your webpage so that readers will find it in your content. If you did not update information of does not add any new content to your webpage, there may be chance that ranking of your webpage will goes down low. You must also update on your all webpage so that readers will always be in your touch.