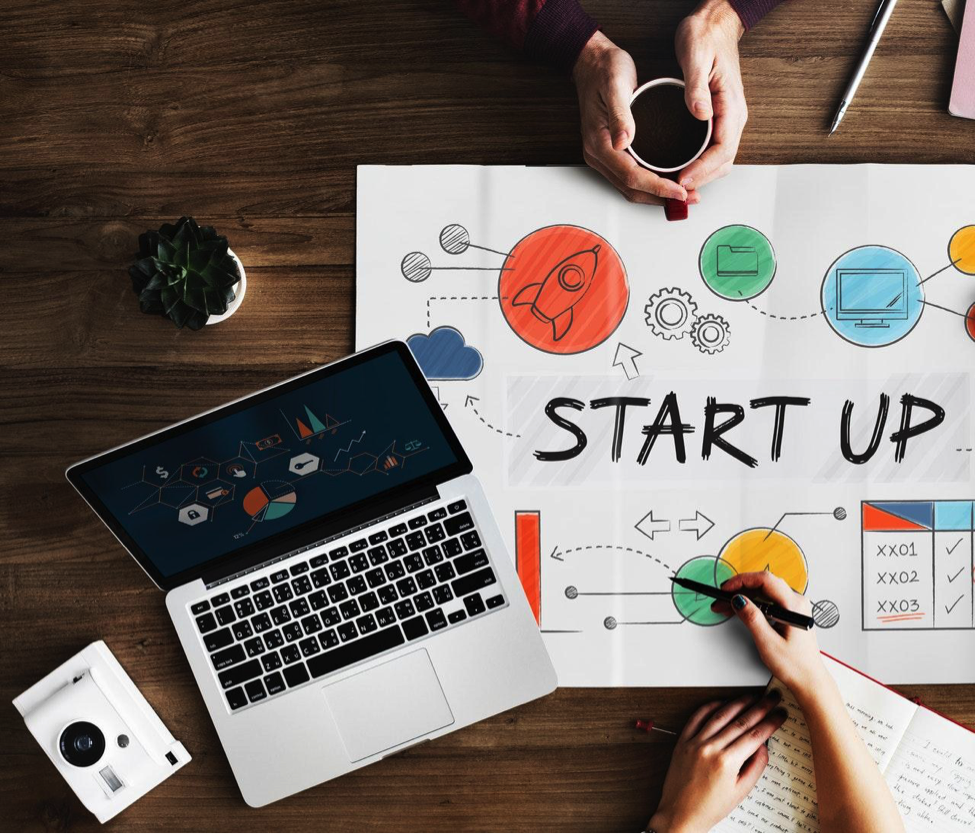 Small businesses get plenty of advice– buy this service, invest in that, doing this isn't worth your time, and on and on and on. Sifting through the noise can take some work, and deciding what's right for your business is a choice that only you can make.
In this article, we're going to go over one of the terms small business owners hear a lot– MSPs. What are MSPs, and does your small business really need one?


In this article, we're covering all of the basics, including:
What an MSP is
How MSPs can benefit small businesses
How to find an MSP that is right for your company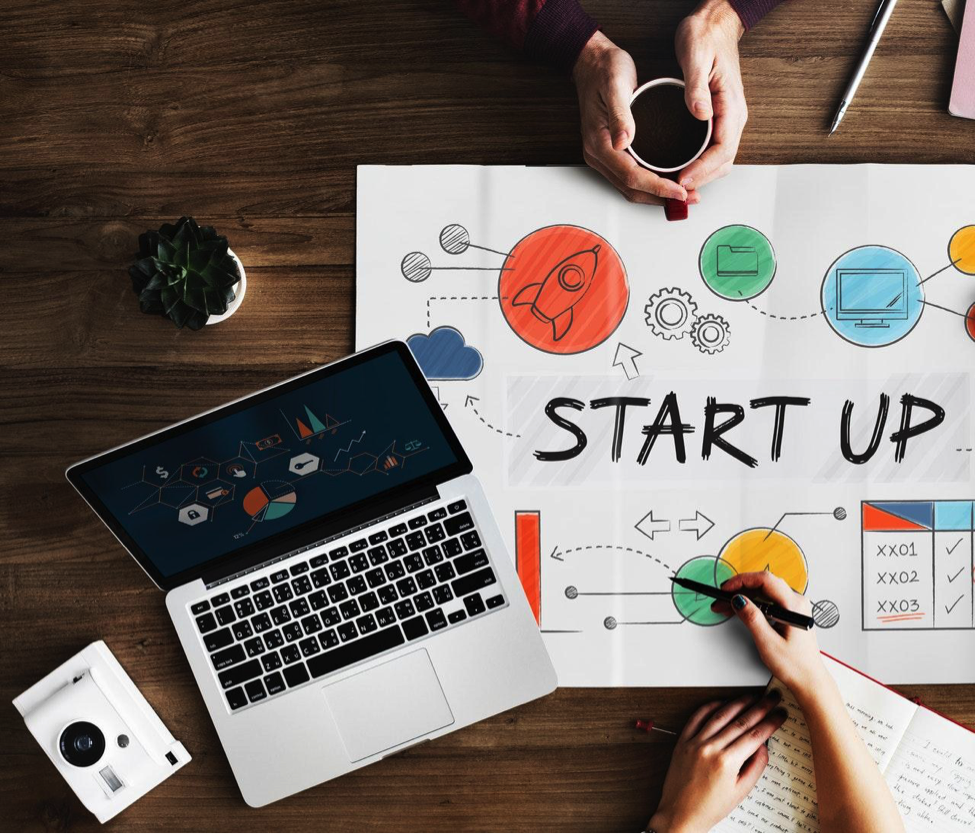 Does your startup need a managed IT service provider? Keep reading to find out.
What is an MSP?
When it comes to business, MSP stands for "managed service provider." It usually refers to a managed IT service provider, which is a third-party company that provides technical assistance to your company. Larger companies may use an MSP to supplement their in-house IT teams, but for small businesses and startups, an MSP may be used in lieu of an in-house team altogether.
Why should I consider hiring a managed IT service provider for my small business?
Relying on a managed service provider for technical support can provide a number of benefits to small businesses. These are just a few:
Cost savings. Hiring an MSP for your IT services not only saves you the expense of hiring additional full-time staff– it also ensures that your IT operations are running as efficiently as possible, saving you additional revenue.
If your small business encounters a technical problem after hours, who will be there to catch it? An MSP can provide 24/7/365 support to help minimize downtime and take steps to stop potential technical issues before they occur.
Your company's IT infrastructure is essential to its success now and in the future. Don't fumble through setting it up yourself– let a team of IT experts help you establish a scalable infrastructure that can grow with your company.
How can you find the right MSP for your business? It's as simple as asking the right questions when you're reviewing your options.
What should I look for in an MSP?
There are countless managed service providers out there, so how can you tell whether or not a particular MSP will be a good fit for your company? You can gauge the quality of a potential managed service provider in as few as three simple questions:
What is this company's culture like? You want an MSP that promotes a culture of innovation, collaboration, and continuous learning.
How will this company support your business? Don't be afraid to ask for details! Grill potential IT companies on what exactly they will do to provide support now and as your company continues to grow and evolve.
How important are tech vs. soft skills? The best managed IT service providers understand that technical know-how is essential, but it will only get you so far. It's essential for an MSP to prioritize great communication and collaboration skills as well.
A managed IT service provider is the right choice to help many small businesses grow– is it the right choice for you?
There you have it– a crash course in what MSPs are and what they mean for your small business. Are you searching for a managed IT service provider for your small business? Let us know how your search is going in the comments below!