There are many different things that can go wrong when you run a company blog. Most business owners do not understand the fact that such a web entity needs to be a little different than any other type on the World Wide Web. With this in mind, here are some really important blogging tips that you have to consider whenever writing for company blogs.
Hire Professionals When You Cannot Manage The Blog
This may not be an actual blogging tip but it is something we need to highlight. You can find additional reference to see what a professional company is like and you have to understand that such services have to be considered when you do not have someone to manage your site. Unfortunately, too many company managers out there believe that nothing special needs to be done. By hiring a professional writer you can be sure that all content is suitable when you do not have someone specialized as a part of your marketing team.
Don't Forget People Read Your Blog
This is a lot more important than what you may think at the moment. One of the biggest mistakes people make when they write for such a blog is that they try to make everything sound too professional. You have to understand that target audience for the blog post may be different than the audience for your main site. It is something that counts a lot. Never write in a style that is too corporate. That would hurt your overall reach.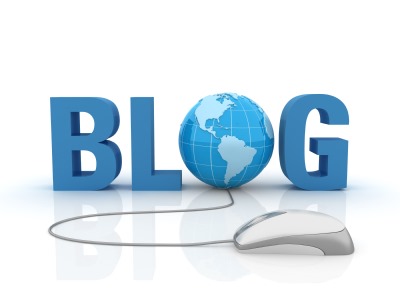 Always Add References When They Are Needed
Quite a big error is not telling where you got the stats you use and this is just an example of references that have to be offered. Make sure that you link to other blog posts that add value to your company blog posts. When you do that, the other bloggers will return the favor and you can easily increase overall awareness. Although the blog is associated with your company, it is still a blog and should be similar to other good blogs you see online.
Connect The Sources You Use For Marketing Purposes
You can use your blog in order to get new newsletter subscribers or to simply get more fans on Facebook. There is no real limit to how you can combine the marketing channels you use and a common mistake is not taking into account the blog that was created. Make sure that your blog is the focus of marketing campaigns run on other platforms. For instance, promote the rules of a Facebook contest on the company blog. There is no reason why you should not do that.
Constant Blogging Is Important!
Many company blogs are updated once per month or even less. That is not a good idea. You need to offer good content and if you blog often, you will be able to reap in the benefits associated with having such an extra feature on your site. Never believe that one blog per month is enough. In fact, you should have a blog post once every 2 days as a minimum for optimum success.