How to Find the Perfect Time Clock Software for Your Business
Finding the right software for your business is never easy, but the task is even more difficult when it's a piece of software that will be essential to the day-to-day lives of your employees. Because your time clock solution is so central to your company's daily operations, it's important to make sure you choose the right one. There are hundreds of options out there. How can you possibly choose?
Don't worry, that's where we come in. We've turned finding the perfect time clock software for your business into a simple three step process. All you have to do is:
Assess what your company needs from a time clock software
Compare time clock solutions on the market
Purchase and evaluate your investment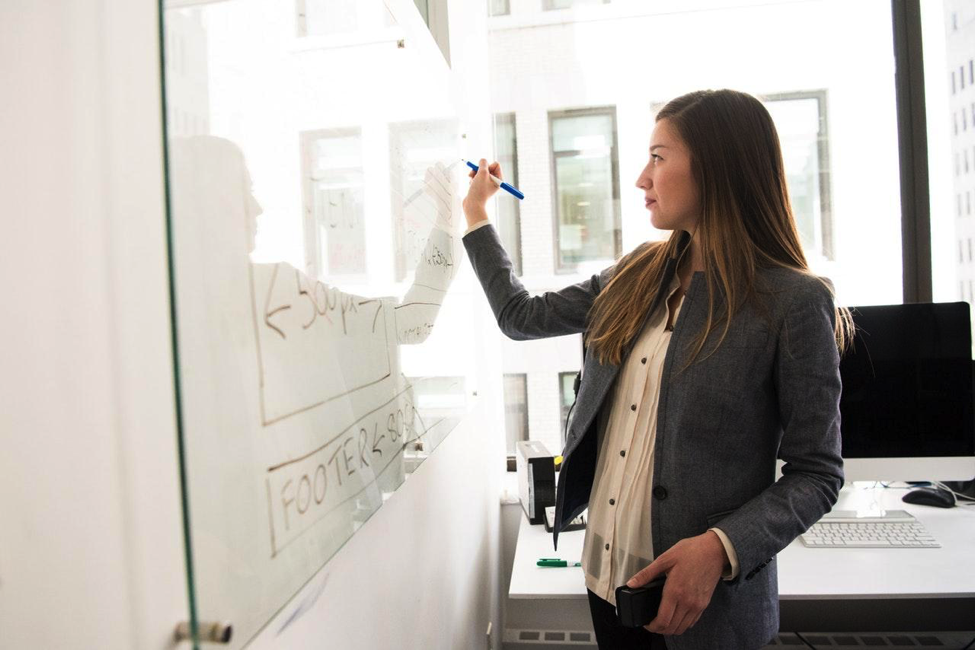 Before you start exploring what's out there and get excited about the amazing features some time clock softwares have, take time to map out what your company really needs.
Step 1: Figure out what your business actually needs from its time clock software.
Like we already mentioned, there are plenty of options out there. If you're going to make the right decision (and not just get lost in all of the cool features different software providers offer), it's important to take some time to evaluate what your company really needs.
Yes, your software should definitely handle some basics like allowing you to create schedules and send them out to your team. But what else is on your wishlist? Do you want your software to integrate with a smartphone app? Does it need to allow you to limit punch ins or put automatic punch outs in place? How many employees does the application need to support, and how quickly might the size of your team change? How much can you afford to spend on a solution? There are lots of factors to consider.
Choosing the right time clock software for your business involves a lot of thought both before you start looking and as you're comparing options.
Step 2: Compare the time clock solutions currently on the market.
Now that you know what you're looking for, it's time to start shopping! When searching for any new product, it can be helpful to rely on the wisdom of crowds– that is, if other people seem to like it, there's probably a good reason.
Start with a simple Google search for the best time clock software out there. Compare your needs and wants to the options that pop up on the first page, and if you don't see the right solution there, don't be afraid to keep digging. Sometimes amazing products get buried a few pages deep due to the way the search algorithm works.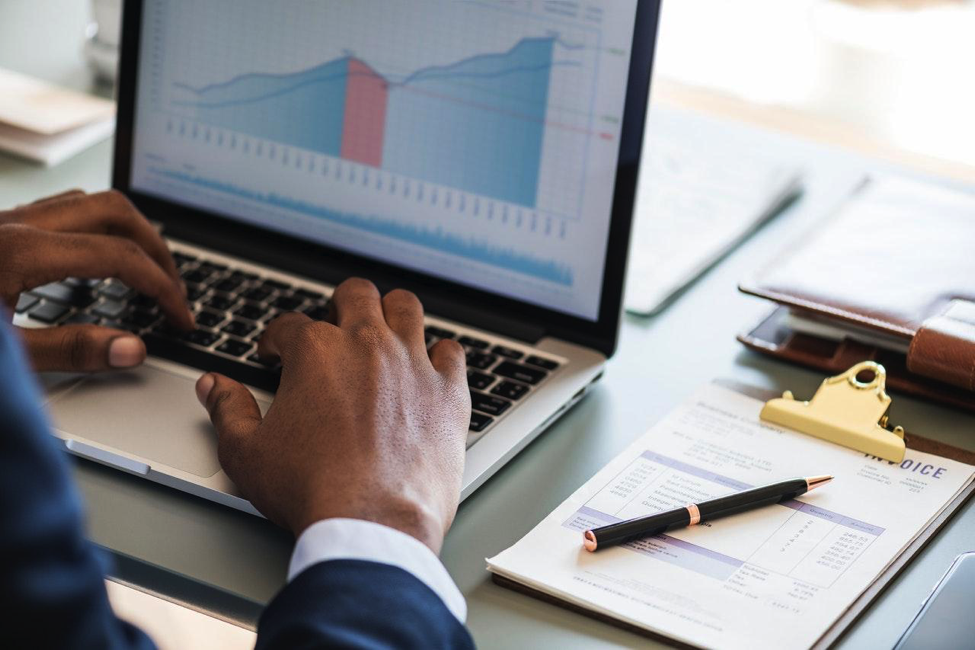 After you purchase a time clock software, you shouldn't stop thinking about it. How is it performing? Is it truly meeting your needs?
Step 3: Purchase and evaluate.
You've done it– you've found the one. After you buy the product and start using it, be sure to evaluate how well it's actually meeting your needs. If you have any concerns about the product at all, reach out to their customer service department for support.
Worst case scenario, your needs might turn out to be different than you anticipated, and you've got to start the whole process over.
Follow these simple steps, and you're sure to find yourself with the perfect time clock software for your business.
There you have it– how to find the perfect time clock software for your business in three simple steps. What time clock software does your company use? Let us know in the comments!