In the today's world, there are more advancements takes place in the different technologies and techniques of each and every field. In telephone communication systems, a number of business are changing their path from inflexible type of telephone networks. Due to these reasons,  SIP Trunking systems are getting implemented because of reduced costs, centralization, improved productivity offered by these systems. These systems are taking a first step towards a unique platform of communication.
SIP Trunking has gained so much popularity because more businesses are getting migrated to the environments of next generation IP's that includes wireless and wired type of networks. Most of the companies are seeking for reduced costs and increased efficiencies with the help of unified communication systems, SIP Trunking Provider & Business Phone Systems offers these companies in order to take a step forward in this unique and unified platform of communication. SIP Trunking providers provide various types of signalling tools to the companies that are needed for unified communication environment.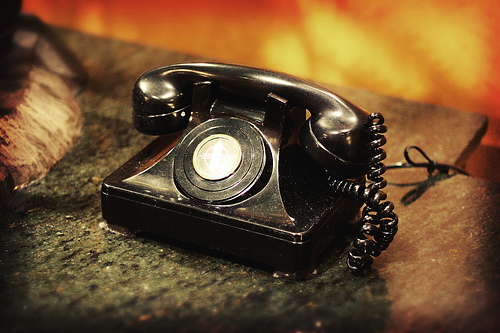 Introduction to SIP Trunking
SIP (Session Initiation Protocol) Trunking is one of the protocols used in the network communication. These protocols are used for controlling voice flows and fax calls through VOIP (Voice Over Internet Protocol). It is one of the most popular methods for transmission of calls.
VOIP is the technique used for transmitting digitized voice signals over the computer networks instead of PSTN. PSTN stands for Public Switch Telephone Network. In order to communicate with the outside surroundings of your company via IP PBX, you need to have a SIP Trunking system for making connection with traditional one PSTN. VOIP and SIP can be considered as virtual lines of ISDN. These lines offer a greater level of flexibility and reliability.
Hence, SIP Trunking systems help companies by allowing them in order to replace traditional fixed one PSTN lines with new and modified PSTN connectivity with the help of SIP Trunking solution on the internet. It helps companies by reducing their costs of local gateways of PSTN and infrastructure of ISDN that are very much costly because this solution has eliminated these things.
If you want to implement proper infrastructure of IP network in your company, you need some of the various components such as listed below:
–          A device that can be able to understand SIP
–          A PBX device along with a trunk side of SIP
–          A reliable and fast internet connection
Need of SIP Trunking Systems
The services of SIP Trunking systems are simple to use. You can configure these services in your company in a very simple and easy way. These are also cheaper in nature, there is no more amount required for designing, operating, managing and upgrading of these systems. So, an investment in these systems can be considered as the better one.
Hence, deployment of SIP Trunking systems in companies can be considered as one of the next logical step that has been taken towards enhancement of business communication systems. With the help of these systems, the company can able to get more benefit from a reliable and single one infrastructure that is based on IP (Internet Protocol).