A person is a creature who cannot stay at one place for long time, being rooted to constant habits and processes. Every person travels from time to time to a new place to get brand new fresh impressions and to make new friends.
Travel "Maniacs"
There is a certain class of people who are called travel geeks or "maniacs", as the distances they cover surprise everyone.
These people go by car or using a mobile house to feel more flexible and not to be tied to any hotels or places in particular.
Travelling and Working At the Same Time
At the same times, whilst traveling some of them manage to work and to conduct business meetings or to keep in touch with their relatives or friends. With the development of technology, it is not a problem any more. The mobile coverage is quite good and there is the Internet practically everywhere.
Mobile Coverage Blind Spots
In spite of the fact that the population of the Earth has millions of cell phones, the mobile coverage leaves much to be desired in some countries.  When going somewhere, you are likely to come across the so-called blind spots where you will have dropped calls, bad line or inability to call at all.
It can happen to various reasons and depend on the country where you are situated. For example, if the country is mountainous, it is immensely hard to install there transmitting towers there or the country is poor enough to provide proper connection in its every corner.
Active Travel Geeks Find a Solution
Being an active traveler, you can easily solve the trouble by buying a mobile phone signal booster for vehicles.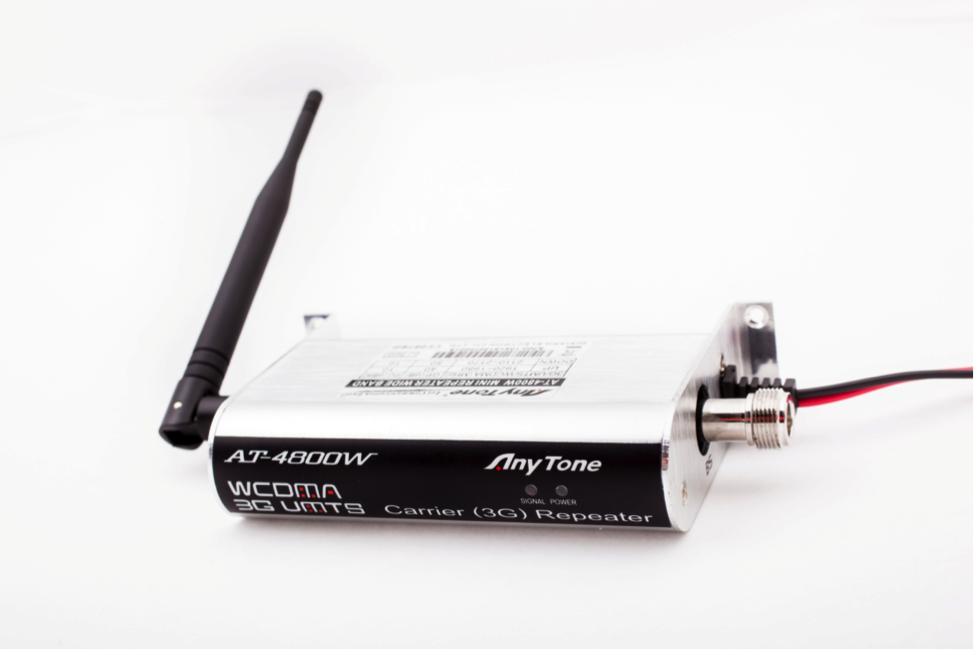 This new concept turned out to be effective and popular.
After you have purchased a device, you install it in your car and forget about the broken or bad mobile phone line. You can enjoy a nice conversation with your best friend or conduct a meeting via Skype while going somewhere to the lake or any other nature place.
Things are Not Always Perfect
The only problem that you may have – a cell phone signal booster is able to work only within one country, because of the difference in frequencies of various mobile phone operators in different countries. What may work perfectly well in this country will never work in another one, although, there are exceptions.
Therefore, before you get a gadget, you had better check all the details with specialists and ask for help if you feel like this.
Now to be a traveler and to get the pleasure of modern technology is possible when you have done your best to choose a mobile phone signal booster for vehicles. This is practically a universal solution, which does not require any training or preparation. You buy it, switch in on and receive a perfect signal immediately.