The modern technology have developed so much that everything around us is related directly or indirectly with technology. The technological advancement has made everything simpler, attractive and beneficial. There are already lots of websites for buying online everything related to Automobiles, for e.g. if you own a ATV, you can buy the spare parts and other things online itself like for Polaris rzr accessories. The technology has made it very simple. Similarly the support of android operating system for mobiles has brought a great evolution. It's now possible to incorporate number of features in a single mobile phone application. With the increase in technological advancements the computer size is reduced apparently.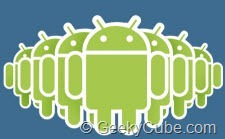 The modern technologies have very well adopted this operating system. The evolution of smart-phones and tablet PCs have brought everything in our hands. The complex software's and advanced application works very efficiently on our android devices. With the wide spread use of android these days many software companies have developed much good and useful applications.There are many android applications available for different purposes. Similarly if you are having your own car and an android device then the following applications are very useful to you.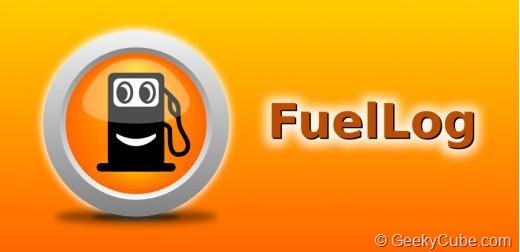 The fuel costs are increasing day by day so having a personal vehicle has become so difficult to maintain. It is very difficult to keep a check on our fuel consumption. So the fuel log will help you to save money as it keeps on tracking the cost of fuel consumption and car mileage.
Torque.
You can easily measure your torque by using this application on your android device. It can measure the BHP also. For this purpose it uses an OBD II Bluetooth adapter. When you will connect it, you will be able to view and reset DTC / fault codes just like a scan tool.
Many times in crowded places and big parking, it becomes difficult to locate our car inside the big pool of several cars. Car locator will help u lot in such situations. This car locator application is the best application for this purpose. It has many views that include a cool radar mode. With this you will be able to send the car location to you mobile phone.
Speed View Pro is a latest speedometer application with a large number of useful features. The speedometer is totally accurate and you can determine your accurate speed better than the current speedometer of your car. There is also a feature of linear compass on top of the speedometer. It also keeps you to a speed limit by giving speed warning time to time.
If you are a car freak and love to be updated with the latest automobile news and releases. So you would not need to keep a magazine with you all the time. This app makes that a little bit easier by providing you with the latest news and info on everything car related. The application is available for free in market.
It's a wonderful car game and you will definitely going to be its fan if you are a car lover. It is one of the great games available in android field. There are near about 20 cars available in the game that you can drive.
I am Rahul a content writer and a Professional Blogger.  I am certified withST0-172 test questions which are very popular these days and have a great scope in the field of IT Certification. I always like to take certification exams and now I have planned to pass ST0-155 test questions. These kinds of exams could secure your future as well as your job.