Browsing through vintage advertisements of well known companies is one of the favourite pastimes of many of us. We just do not get over these visual advertisements of the first generation. These advertisements could attain the purpose with which they were created. The masses responded to these advertisements and helped in popularizing the products that were advertised through it.
With the course of time the styles and techniques have changed, but the primary motto behind these remains the same i.e. promoting a product before the prospective clients.
The creative geniuses behind these advertisements of the present time also draw inspiration from these examples. These old ads are of different genres like aerated drinks, detergents, companies manufacturing computing devices and many other brands and became extremely useful among the common mass and could attain the purpose with which these were developed. One of the important things that the creative artists have to retain in mind while designing the advertisements is to make it as simple as possible so that the message can get conveyed to the prospective clients easily. The graphic artists of the recent times can get stimulations from the concepts that were presented in it.
2. Coca cola
3. Ibm
6. 7 Up
7. Ford Mustang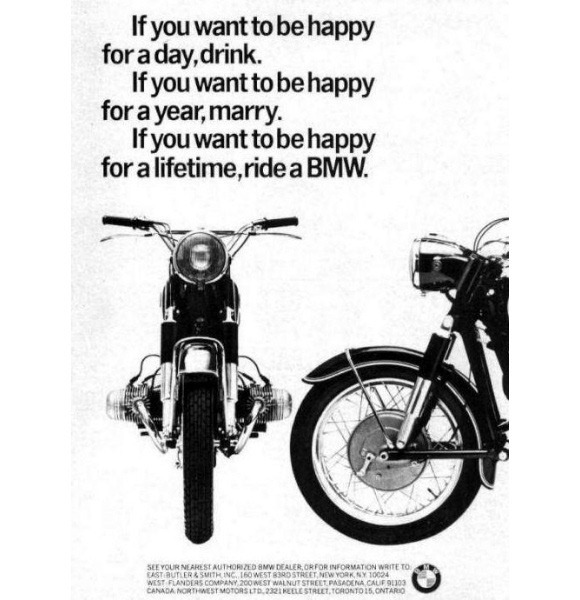 9. Camel
10. Campbells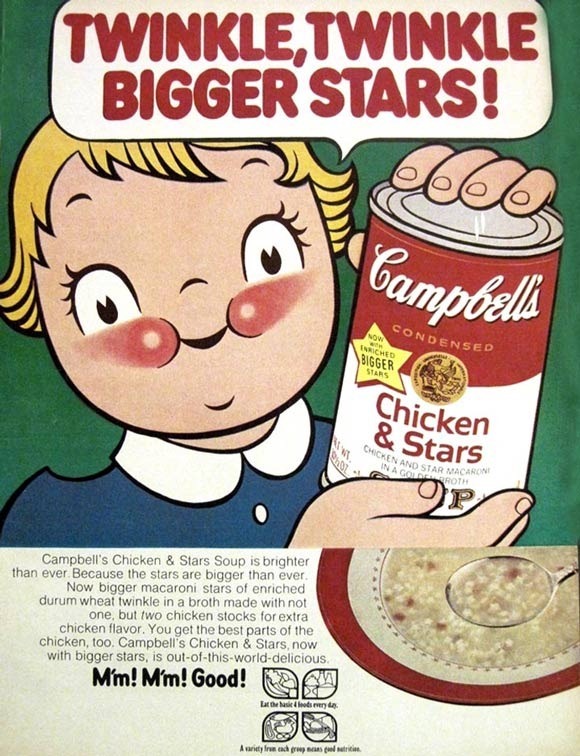 11. McDonald's
12. Leggs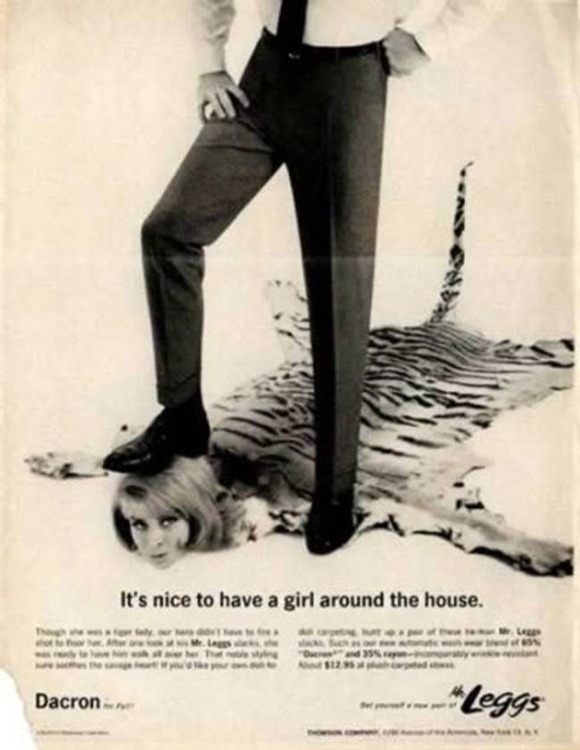 13. Mistify
14. Motorola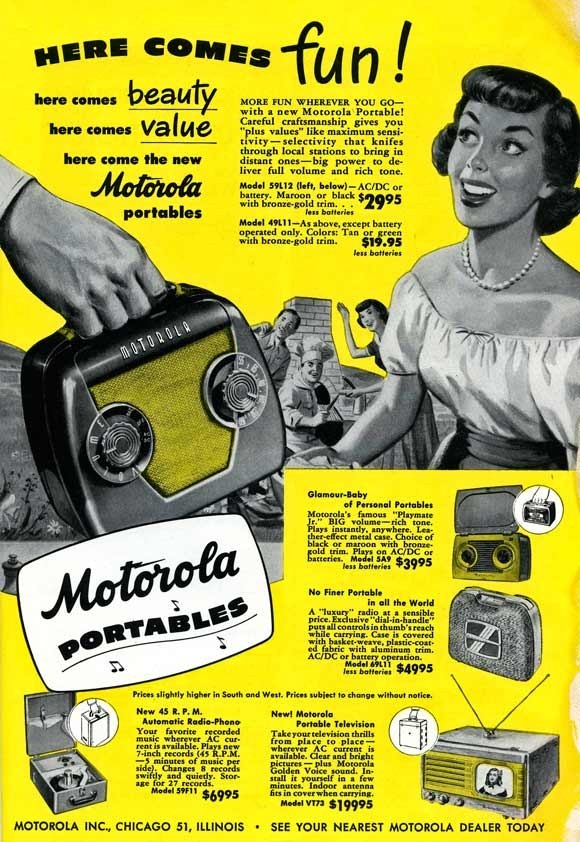 15. Nestle baby food
16. Blatz beer
17. Corn Flakes ad
18. Old Motorcycle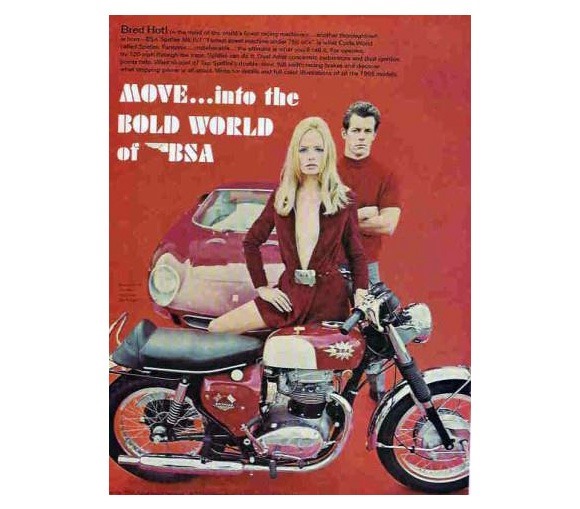 19. Old Toyota Ad
20. Dreamflower talc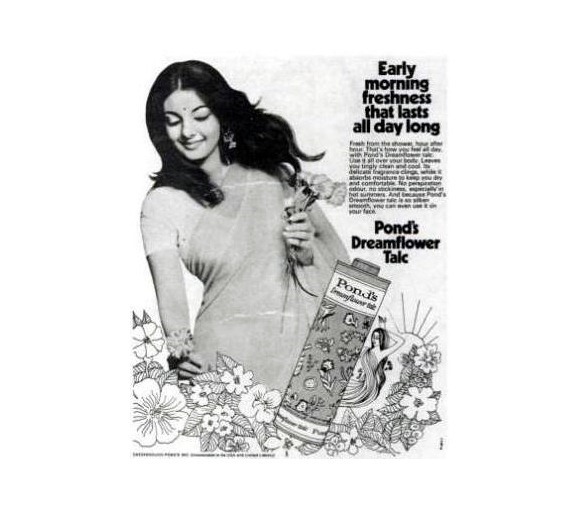 22. Hitachi
23. Honda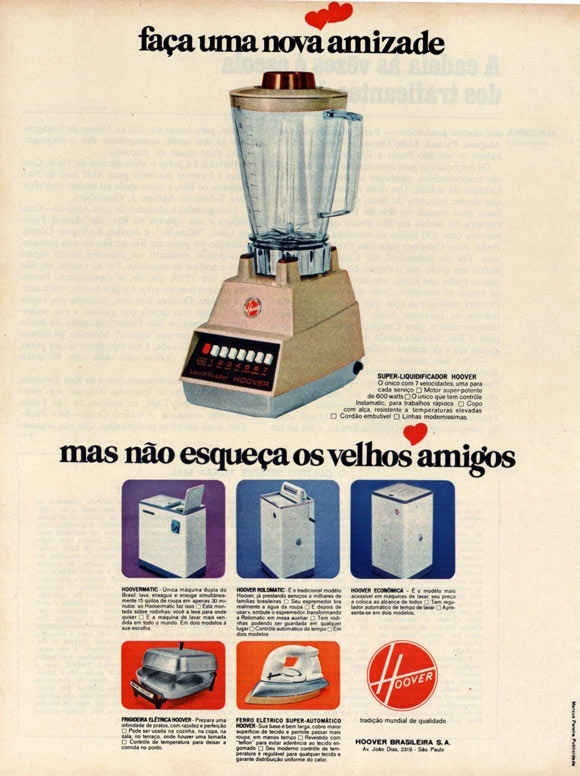 25. Pep coca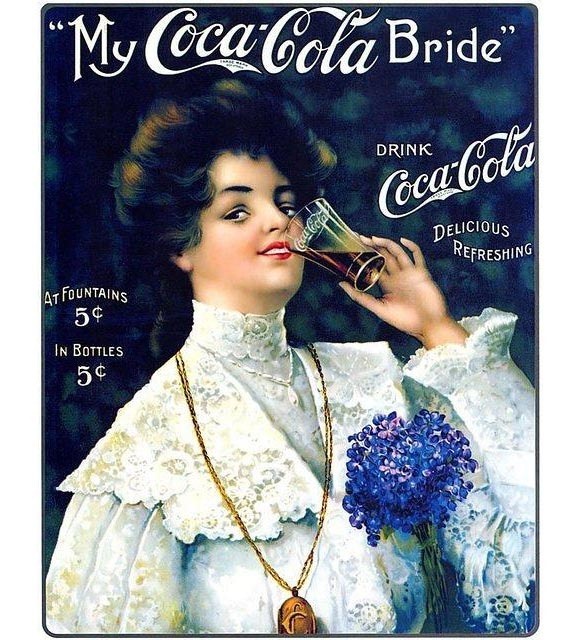 26. Pepsi Ad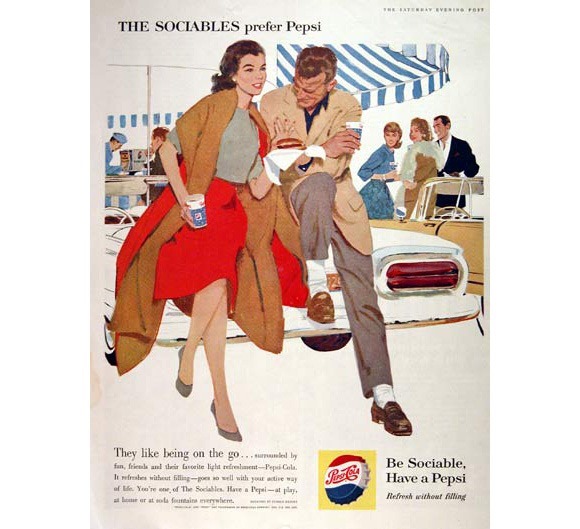 27. Piaggio Vespa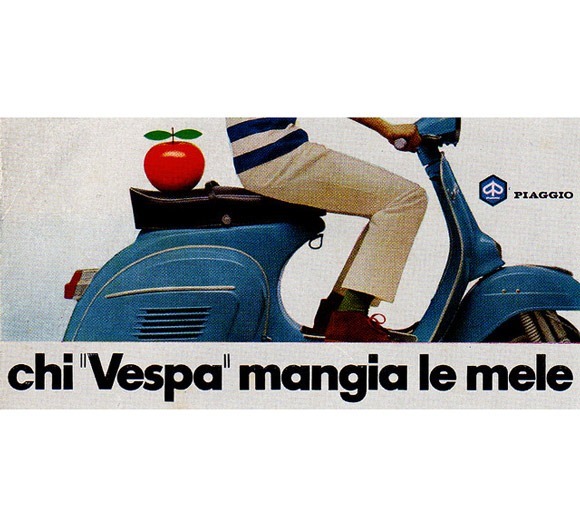 28. Sony
29. Van heusen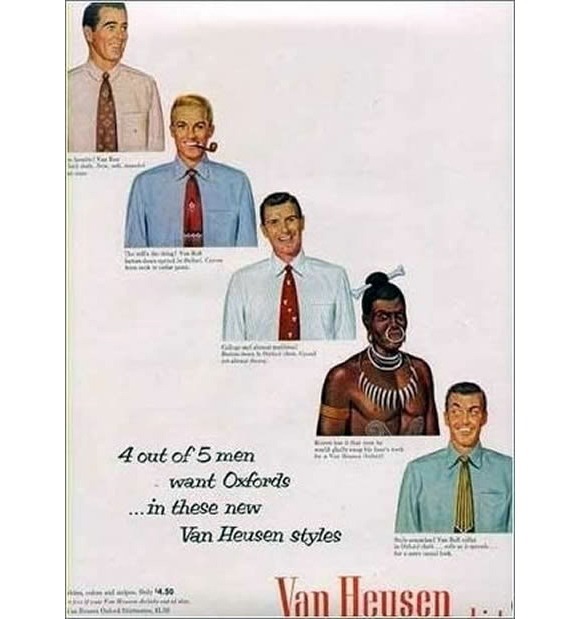 30. Vintage Sprite illustration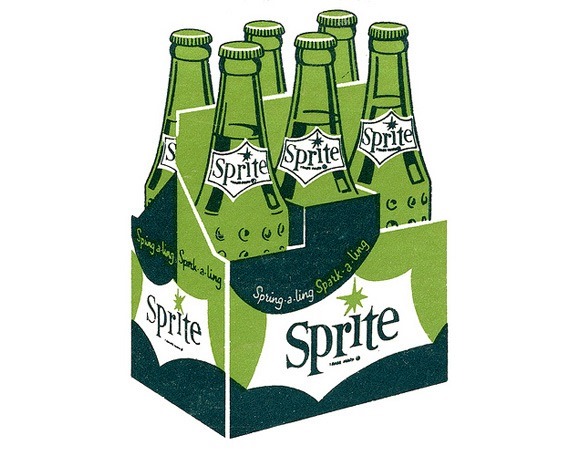 Here are some creative old advertisements of world renowned brands that will be really helpful for the creative graphic designers. Browse through these thirty ads to get a hang of the concepts and make the best use of these in your future projects. Enjoy and share your opinion and also suggest us and our viewers with other interesting ads in this genre.
Author Bio: Stanley is a freelance graphic designer who has hands-on-experience in advertising and designing plastic business cards to many customers for their businesses. He enjoys contributing to printing industry in his free time.